We are a high-quality interiors fit out company with a one stop offer.
Whether you are looking for bespoke design advice or a complete solution for your new build or refurbishment project, our team has the expertise you need. 
Our in-house electrical & mechanical company offers a stand-a-lone solution and supports our interiors business with valuable technical expertise, enhancing  the quality and efficiency of our overall offer.
Delivering on our promise has gained the trust of our well established and respected clients.
PASSIONATE ABOUT BEING THE BEST
OUR SIGHT IS ON QUALITY
Our aim of providing customers with outstanding levels of service is underpinned by a strong commitment to quality and continuous improvement.
Our promise is to complete on time, engage in effective communication and deliver a faultless end product. We will achieve this by selecting a team with the right expertise, facilitating productive interaction with all key partners and managing a workable planning and control process.
Our quality focus has led to the following accreditations and certifications:

FOCUSED ON CUSTOMER SERVICE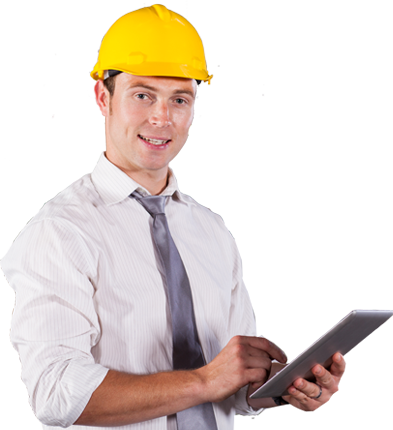 LEAD TIMES
Here at SITU Group, we are proud of our service and the excellent lead times we offer to our customers. In fact, we are ahead of our competitors in many ways, and plan to keep it that way.
We want to take the opportunity of updating you with current lead time details at SITU Group, so that you can see how long a request might take to process, and to help you plan your work. We'll be updating this information as it changes during the year.
We have been experiencing particularly high order volumes of late, and have proactively invested in team resource and processes to maintain customer service levels. This has meant that SITU Group has been able to exceed all published lead times. Whilst we are delighted with this, we are always looking to continue to improve our offering.
With the peaks and troughs of workload experienced in the industry, customers may sometimes find that, while all published lead times are met, we may achieve a different speed of delivery within this timeframe than previously experienced.
For example, it's possible that a refurbishment project needing Senator product is delivered in 5 working days, or 9 working days from the date of order, while still being within the published lead time of 10 working days. This will depend upon manufacturing capacity available at the time, and we will always keep you informed of when to expect your order.
SITU Group Core Values
We EMBRACE and DRIVE change as well as our other core values: